How it works
Checking what's happening inside your body is quick and easy — do it from the comfort of your home. We help you understand your health in 3 simple steps:
Pick your blood tests
Not sure which test to take? Take our quiz and we'll help you understand how to reach your goals.
Do your test
Your blood test kit arrives within 1-2 days, along with instructions on how to take your sample. Post it back to one of our labs for free.
Get results in 48 hours
You'll get a GP-reviewed report and personalised recommendations to improve or maintain your results.
Live longer in better health
Knowing what's happening inside your body means living in better health and fewer visits to your GP.
Check your health
Learn how your lifestyle affects your body by checking key health markers. You can access your data at any time.
Make lasting changes
Take action to support your health with trusted GP advice — from personalised lifestyle changes to supplements.
See your results improve
More than 70% of customers who begin with out-of-range results improve by their second blood test. For more information on Weight Loss Tests and Wegovy head to Welzo.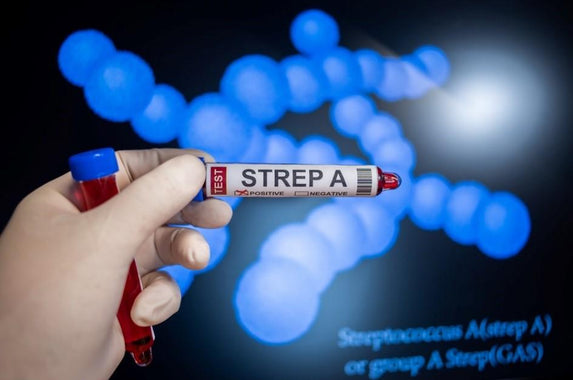 Strep A is a contagious bacterial illness, which has sadly caused 94 deaths across England between September and December 2022....
Read more