Strep A Test
Out of stock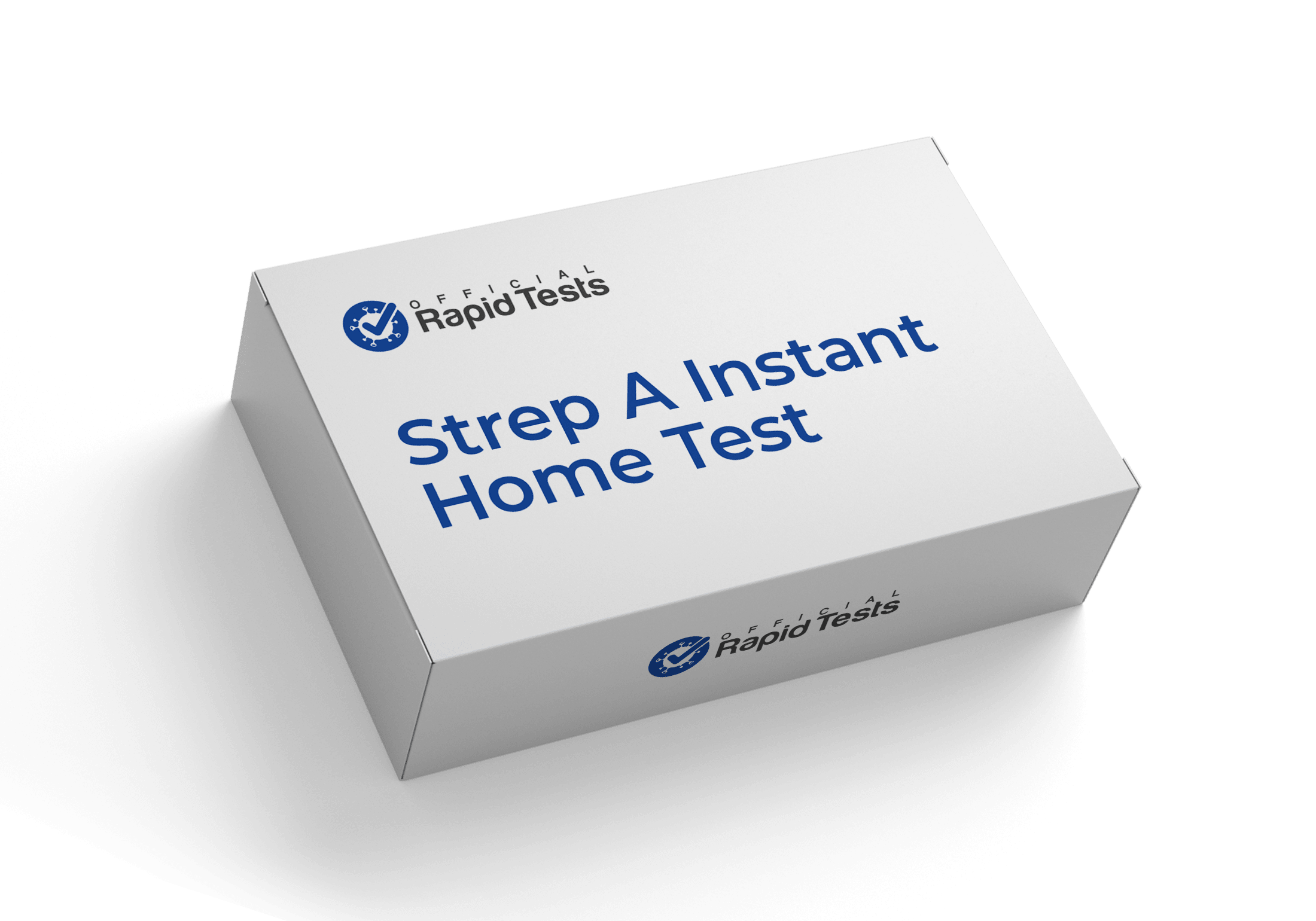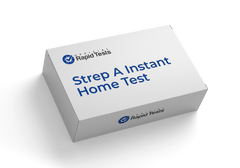 Strep A Test
Out of stock
GOVERNMENT RECOGNISED PROVIDER
How does it work
The Wondfo One Step Strep A Home Test is a rapid chromatographic immunoassay intended for use by home users and healthcare professionals as a qualitative screening in vitro diagnostic test for the detection of group A streptococcal antigen. (Pharyngitis, Tonsillitis, Impetigo, Scarlet Fever).
This easy to use test is highly accurate and requires only a throat swab.  They are easy to store, have a long shelf life and provide accurate results for in just 10 minutes indicating wether the user has a Strep infection or not.
Self-test for the detection of Group A Streptococcus bacteria in throat infections
Results after 5 minutes
Fully CE approved
At least 6 months to expiry
Government Approved Provider
We are recognised as a UK Government approved provider for General Testing, Test to Release and Day 2 and 8 Testing.
You can find our details on the government list here: @HMI Harley Medic International.
Accepted by All Major Airlines and Destination
Our certificates are accepted by all major airlines and travel destinations, such as:
Airlines
Wizz air
Aeroflot Group
Air France – KLM
British Airways
Iberia
Vueling
Results within 15 mins
Your will get your resutls within 15 minutes.
Certificates can then be submitted and you can recieve them within 1 - 6 hours.
Usually they are issue within 30mins (making us one of the fastest in the UK).
Over 20,000 happy customers have used our certificates!
I highly recommend their service!
Me and my partner used their rapid antigen tests for our trip to France, Paris. What a great all round testing solution. No more slow wait times, was soooo fast and results were used for my travels without any issues.
Got my results in 15 minutes
Such a great easy to use service. Order this for my return trip to the UK. Got my results within 15 minutes of submitting them to the website and was allowed to enter the UK without any issues.
Second time using them!
What a great and efficient service. This is my second kit I have ordered with them. The results always come very quickly, I have used them both times for my trips to Germany.
Working with qualified doctors
We work with qualified front line doctors and tech experts to come up with the most convenient testing solutions for travel. We blend technology and medical expertise to offer the fastest and most convenient rapid antigen testing service on the market!
Official Rapid Tests
Where technology meets medical expertise.